may 23, 1951 - Tibet Made Part of China
Description:
Since declaring their independence in 1912, Tibet came under the rule of the Dalai Lama, who over the years tried to gain international recognition.
Once China adopted communism in 1949 however, the government set out on incorporating Tibet, Taiwan, and a number of islands into its territory, either peaceably or by force. Eventually, Chinese forces decided to invade Tibet and forced the Dalai Lama to accept incorporation into China on 23rd May 1951.
Added to timeline: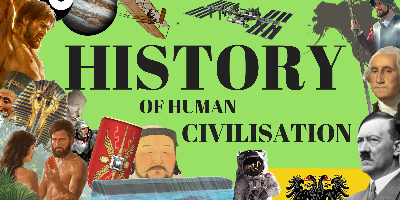 History of Human Civilization
This is a rough history of human migration, advancement, and...
Date:
Images: