jan 1, 500 BC - Trading Kingdoms Begin to Rise in Southeast Asia
Description:
From around 500 BCE, India began to trade with tribes in Southeast Asia boosting the economy of various peoples there and introducing Hinduism.
It wasn't long before local villages advanced to the point of becoming Hindu-based kingdoms, the earliest of which arose in Sumatra, and Java.
Added to timeline: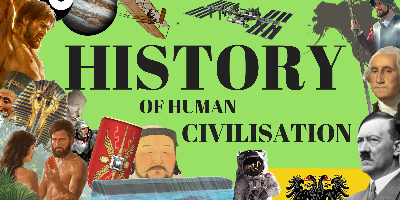 History of Human Civilization
This is a rough history of human migration, advancement, and...
Date: