5h 11min, may 31, 2018 y - "I never fired James Comey because of Russia! The Corrupt Mainstream Media loves to keep pushing that narrative, but they know it is not true!"
Description:
https://twitter.com/realDonaldTrump/status/1002160516733853696
Added to timeline: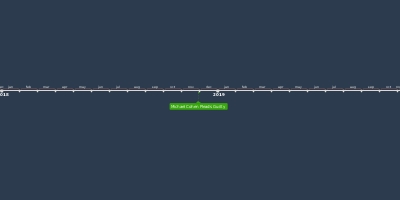 The Moscow Project
A timeline of the surreptitious events that led to Donald Tr...
Date: