19h 4min, nov 29, 2018 y - "This is an illegal Hoax that should be ended immediately. Mueller refuses to look at the real crimes on the other side. Where is the IG REPORT?"
Description:
https://twitter.com/realDonaldTrump/status/1068339979250675712
Added to timeline: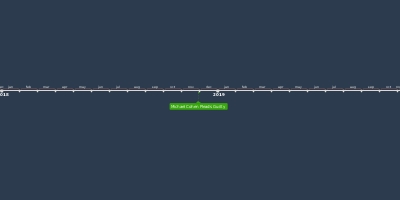 The Moscow Project
A timeline of the surreptitious events that led to Donald Tr...
Date: