nov 20, 2018 - Trump submits written answers.
Description:
Answers:
- Roger Stone did not tell Trump about the Wikileaks hack. [2]
- Trump did not know about the Trump Tower meeting. [2]
[1] - https://thehill.com/homenews/administration/417732-trump-submits-written-answers-to-mueller
[2] - https://www.cnn.com/videos/politics/2018/11/28/trump-mueller-written-answers-wikileaks-trump-tower-bash-ip-vpx.cnn
Added to timeline: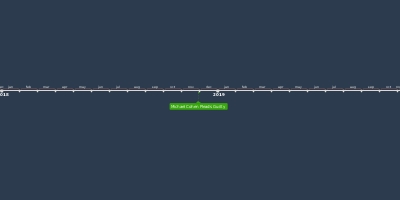 The Moscow Project
A timeline of the surreptitious events that led to Donald Tr...
Date: