jan 1, 1701 - Modern Languages
Description:
As "modern" languages began to enter the curriculum of European schools in the eighteenth century, they were taught using the same basic procedures that were used for teaching Latin. Textbooks consisted of statements of abstract grammar rules, lists of vocabulary, and sentences for translation. Speaking the foreign language was not the goal, and oral practice was limited to students reading aloud the sentences they had translated
Added to timeline: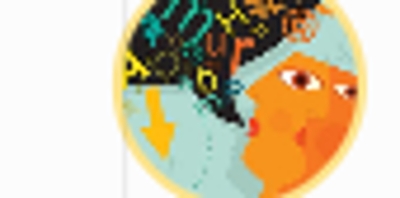 (Incomplete) History of Language Teaching.
Date: