jul 5, 1997982 BC - Homo Habilis (Handy man)
Description:
Some unique facts about Homo Habilis is that they were the first "pre-humans" to eat meat, and to make tools. Their tools were made completely out of stone, they were quite simple.
What I infer about this homand group based on the picture I chose is that they had many diseases. I think this because there are many brown spots maybe caused by a cancer or an illness that was spread around to them.
This homid group was around from 2 million B.C.E to around 2.6 million B.C.E, and this homid group overlapped with homo erectus around 2.2 million B.C.E.
https://time.graphics/uploadedFiles/500/63/13/63130feeed9958432d8714cda7206c34.jpg
https://youtu.be/AVbbdHb9VPA
Added to timeline: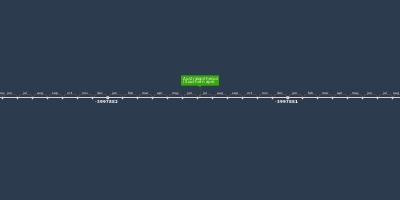 New timeline
Date:
Images:
Geo: