14h 20min, oct 15, 4000000 y BC - Australopithecus (Southern Ape)
Description:
Australopithecus's brains were chimp sized and they has sloped forehead. They could use tools but could not create them. australopithecus were the most monkey like of all homonids.
facts from becoming human video.
This picture of an australopithecus shows how their heads are slanted, and by the size of the skull scientists can estimate how big their brains are. The autralopithecus was found in ethiopia.
australopithecus lasted around 1 million years.
Added to timeline: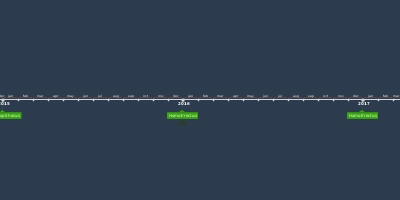 Homonids
Date:
Images:
Geo: