jun 8, 2032 - Drunk Comix discovers shitpost memes can be used as energy source
Description:
15 years after what scientists are dubbing "The initial webcomic" began, the company behind it discovers that concentrated amounts of memetic elements and chemicals can act as a potential energy source. This comes at a time when the world's oil reserves are being used up, and no real replacement has been conceived. There is a catch however: Memes, Comedy and Shitpost chemicals are very polluting towards the environment, and can even kill food crops. The world however, proudly ushers in this new age of meme energy, not caring about the consequences of tomorrow.
Added to timeline: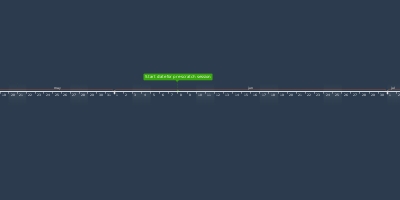 (The New) Earthernia Expanded Universe Timeline
[Unable to access account for old timeline] This is a timeli...
Date: