jul 15, 2031 - Neo Fascist "Nathan Ruther" announces he's running for US President
Description:
A political no namer, he advocates for a new type of Fascism he calls "Nefism", which combines the authoritarian bigotry of Fascism, with Shitposts and low effort comedy to make a new oppressive system based around the theology of the Earthernian religion. Over the next few weeks, he gains massive support from Drunk Comix loyalists, the brainwashed people watching TV, and from the NEFs over in Russia and Romania. This new movement sees condemnation from Canada, the current US government, the EU, and the UK.
Added to timeline: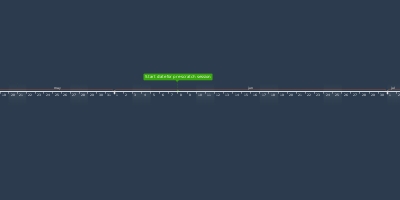 (The New) Earthernia Expanded Universe Timeline
[Unable to access account for old timeline] This is a timeli...
Date: