jul 1, 2031 - Rioting breaks out across the US against Drunk Comix
Description:
For many people, the assassination of President Huxley wakes them up from the shitpost ridden media. For others, it's too late, they're too deep into the illusion and cannot break free. This results in massive fights and riots as one side fights against the other for control. Order breaks down quickly, and with an incompetent Vice President in office, the U.S teeters on the brink of civil war.
Added to timeline: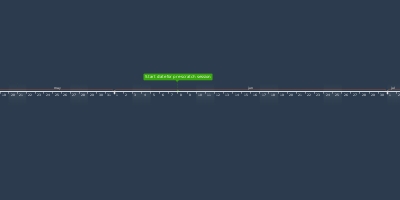 (The New) Earthernia Expanded Universe Timeline
[Unable to access account for old timeline] This is a timeli...
Date: