jun 5, 2031 - Comic Engineer leaves
Description:
The CE gives a farewell speech, saying that since his business is going to be broken up, he has no reason to be here. He appears somber, and parts with a final goodbye, before he boards his steampunk airship and heads off into the seas. This is considered a relief for many.
Added to timeline: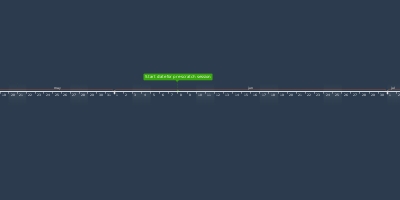 (The New) Earthernia Expanded Universe Timeline
[Unable to access account for old timeline] This is a timeli...
Date: