may 5, 2030 - Hysteria incidents across america kill 15,000
Description:
Throughout the US, hundreds of thousands of people simultaneously freak out on Cinco de Mayo. Many people demand that they get to a TV, computer or VR headset so they can watch the "Earthernia Cinco de Mayo special". Note that no such program exists, and the hysteria even effected people who didn't know what Earthernia was. Roughly 300,000 people tuned into a static feed upon gaining access to a broadcast, and about 15,000 of them died of apparent stroke during or after the so called "Earthernia special"
Added to timeline: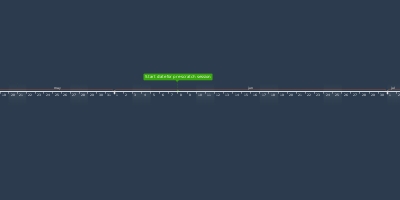 (The New) Earthernia Expanded Universe Timeline
[Unable to access account for old timeline] This is a timeli...
Date: