mar 15, 2031 - NOAA: Over 75% of Gulf of Mexico now a "dead zone"
Description:
The dead zone in the Gulf of Mexico now takes up 75% of the total area. The massive die offs were caused by plastics in the oceans, and warmer oceans brought on by global warming.
Added to timeline: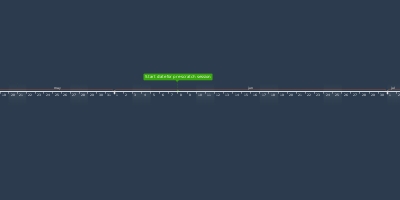 (The New) Earthernia Expanded Universe Timeline
[Unable to access account for old timeline] This is a timeli...
Date: