jun 8, 2031 - Romanian Fascists seize control of the government and impose martial law
Description:
Under NEF support, Fascists storm parliament and take over. They announce a "no-deal" leave from the EU, and seize all contact with the EU. The leader announces allegiance with Russia, and makes himself known as a Nef sympathizer.
Added to timeline: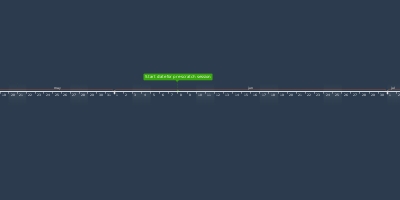 (The New) Earthernia Expanded Universe Timeline
[Unable to access account for old timeline] This is a timeli...
Date: