mar 10, 2029 - Huxley takes first steps to end shitposts
Description:
New laws are passed which limits how much "shitpost comedy" can be shown on TV. Under new FCC laws, shitposts can only make up 40% of a channel's total broadcasting. Additionally, 20% of a channel's broadcasting must be educational. Huxley believes the educational broadcasting will help counter the effects of shitpost programming.
Added to timeline: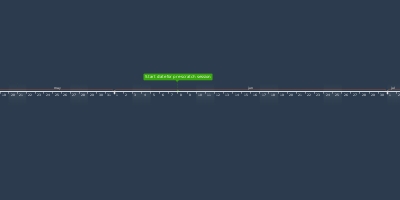 (The New) Earthernia Expanded Universe Timeline
[Unable to access account for old timeline] This is a timeli...
Date: