jun 8, 2021 - "Weird Homestuck Fancomic" gains massive cult following
Description:
4 years after it began, "Earthernia" has gradually gained a large cult following, even among non-Homestuck fans. It's believed that this comic is helping to usher in a new age of "shitpost humor".
Added to timeline: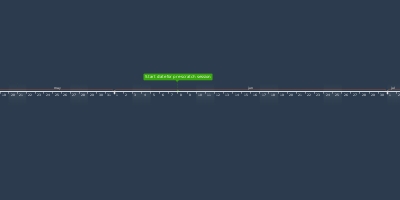 (The New) Earthernia Expanded Universe Timeline
[Unable to access account for old timeline] This is a timeli...
Date: