aug 14, 1972 - Thee USSR lands on the green moon
Description:
Thee discoveries are classified, and upon returning to Earth, the cosmonauts all go missing within a year. Theories develop that the green moon may be hollow, as the oceanic tides act as if there's only one moon orbiting the planet, despite the contrary.
Added to timeline: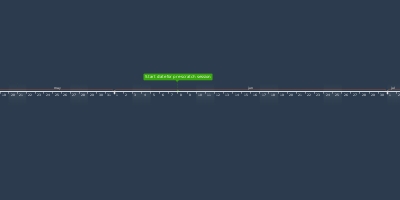 (The New) Earthernia Expanded Universe Timeline
[Unable to access account for old timeline] This is a timeli...
Date: