jun 10, 1973 - Million Grub March
Description:
In June of 1973, millions of trolls marched through Washington D.C, demanding that mandatory bucket collection be ended. Nixon refuses, and orders the National Guard to arrest the protesters. The event nearly boils into a riot before groups of highbloods and seadwellers show up and chase the protesters away from the capital grounds.
Added to timeline: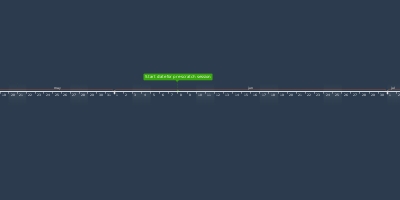 (The New) Earthernia Expanded Universe Timeline
[Unable to access account for old timeline] This is a timeli...
Date: