jun 8, 1977 - Drunk Comix Studios (Post Scratch) is founded
Description:
The "Comic Engineer" flees to California and establishes an entertainment company called "Drunk Comix Studios". Already responsible for destroying pre-scratch Earth, the CE works with Betty Crocker to turn Earthernia into a dystopia, which helps him achieve his secret goals.
Added to timeline: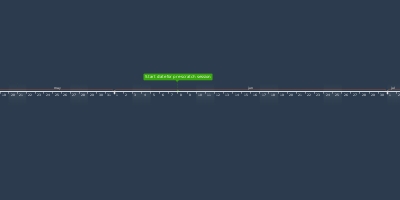 (The New) Earthernia Expanded Universe Timeline
[Unable to access account for old timeline] This is a timeli...
Date: