jan 1, 2000 - The Condesce's original plan
Description:
Some sources say that the Condesce's original plan was to take over the world and initiate her New World Order on January 1st, 2000, to mark the new millennium. Then the Sburb meteors arrived, and she put off her plans until they played the game. She wanted to deal with them before she built her empire, or else she feared she'd be defeated.
Added to timeline: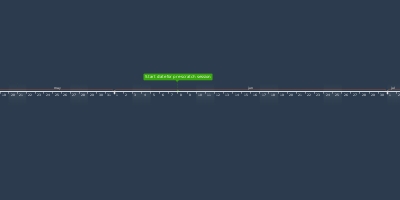 (The New) Earthernia Expanded Universe Timeline
[Unable to access account for old timeline] This is a timeli...
Date: