jun 29, 2007 - Apple releases the ideck
Description:
The ideck sylladex is released alongside the iphone. The new inventory system was a major breakthrough at the time, allowing your inventory to sync up with your phone, and store data on the cloud. In the following years, Google, Microsoft and Samsung would release their own "smart decks". The first idecks sold for $699 USD.
Added to timeline: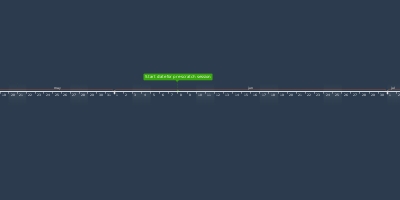 (The New) Earthernia Expanded Universe Timeline
[Unable to access account for old timeline] This is a timeli...
Date: