jun 8, 2017 - Start date for pre-scratch session
Description:
The pre-scratch trolls enter the medium. The Comic Engineer follows them into the session, and kills them off, except for Dankov, the time player. CE forces them to scratch the session, thus creating the Earthernia universe. Afterwards, the Comic Engineer returns to Earth to begin the "great collapse".
Added to timeline: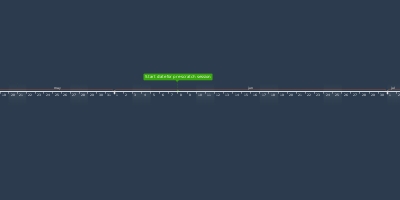 (The New) Earthernia Expanded Universe Timeline
[Unable to access account for old timeline] This is a timeli...
Date: