jan 1, 190000 BC - Homo floresiensis
Description:
Homo floresiensis, also known widely as "Hobbit people", were an incredibly short generation of hominids, standing at just over a meter in height. They had small heads with no chins, seeming more similar to apes and chimpanzees than modern humans. Their decreased brain capacity could not compete with that of Neanderthals.
Despite this, they were found to have used tools and possibly even rafts. It is thought that they may have used and created rafts because of the location they were discovered: Flores Island. It is questioned how this species could have travelled to an island. Because of the creations of their predecessors, the answer is likely rafts.
Debate continues about whether or not their size may be contributed to a physical or mental disability, but this is thought to be unlikely.
Added to timeline: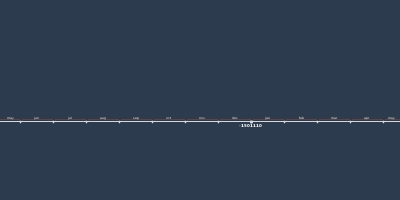 Human Evolution Project - Working
Date:
Images: