jan 11, 2018 - UAB ER
Description:
Panic Attacks. Panic attacks are sudden, short feelings of great fear or discomfort. Visited Sunrise Pointe to notify death and had a staff person, Toni to tell me, " stop crying. he is gone, my sister is dead you don't see me crying."
Added to timeline: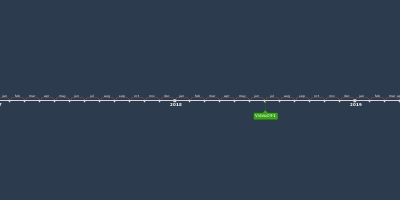 PF Holdings
Timeline of incidents from Sunrise Pointe Apartments, manage...
Date: