jun 25, 2018 - 14 day Breach Notice
Description:
Provided a 14 day Notice of Breach of rental agreement pursuant to Alabama Landlord Tenant Act 35-9A-401 and 35-9A-204. Suggested by VLP Volunteer Lawyers Program. No lawyer matched to me yet.
Added to timeline: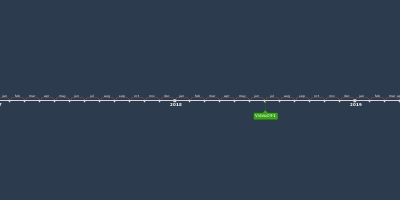 PF Holdings
Timeline of incidents from Sunrise Pointe Apartments, manage...
Date: