jul 13, 2018 - VIDEO:187 Obstruction of Assistance
Description:
This video presents Mrs. Cordova refusal to provide Catholic Center of Concern, Mrs. Miami any information concerning the amount of what was owed. Sunrise Pointe additional refused to provide me a document or notification of how much was owed, even after I gave this notice, and email it to Mrs. Cordova. She forced me to call her after I requested email correspondence, to get the documention needed to get assistance, afterwhich Mrs. Cordova toyed with me over the phone, repeating everything said over and over again.
Added to timeline: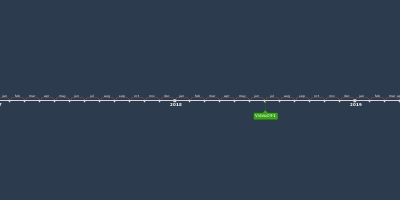 PF Holdings
Timeline of incidents from Sunrise Pointe Apartments, manage...
Date:
YouTube: