sep 16, 1967 - The relations of Amalfi with the Arab world before the Crusades
Description:
This article comments on how the Amalfi people and the Arab people's relationship before the Crusades, and how the trading system was affected before and during the Crusades. The Amalfi people are often not documented, but it is exciting to see them finally documented.
Added to timeline: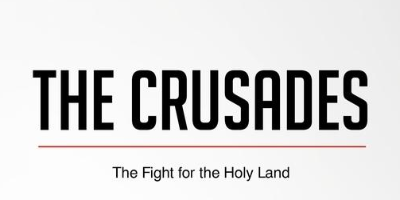 Have The Crusades Been Documented Successfully?
For the Humanities Assignment
Date: