jan 1, 101 BC - Bonus #11 Along Came a Spider p3
Description:
Mary crashes Calderaas heir party, for they've forgotten the elves' alliance. Arachne stops her mid-curse, & they reach a compromise: the baby will be raised in the elven ways by both.
Added to timeline: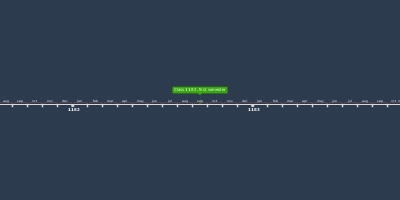 TGaB timeline
A fan timeline for the webserial The Gods are Bastards
https...
Date: