aug 3, 1492 - Christopher Columbus
Description:
Voyager: Christopher Columbus
Year Voyage Began: 1492
Country of Origin: Genoa, Italy
Financed by: King Ferninand and Queen Isabella of Spain
Motivation: He wanted to gain wealth by finding a faster route to get to the Spice Islands of Asia.
Where did he go?: On August 3, 1492, Columbus set sail from Spain to find an all-water route to Asia. October 12, Columbus landed on an island in the Bahamas that he called San Salvador.
Accomplishments: He transformed the New World; he brought Europeans and the Americas together.
Interesting fact: He was arrested for his behavior and for mistreating some of the colonists.
Added to timeline: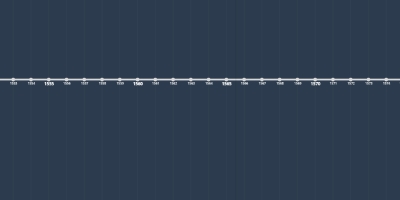 History project timeline
Date: