jun 15, 1500 - Pedro Alvares Cabral
Description:
Voyager- Pedro Alvares Cabral
Year of most famous voyage-1500
Country of origin- Born in 1497 at Belmonte, Portugal
Financed by- King Manuel I
Motivation- His motivation was to follow up Da Gama's pioneering voyage and Manuel funded him. He was also funded to make commercial ties and gain more land for Portugal. His plan was to sail southwest to pass the gulf of guinea
Where did he go? Brazil
Accomplishments- Pedro Cabral was the first European to reach Brazil.Then When he arrived at Brazil in 1500, he was friendly to the natives and was giving formal possession and authority of the island.
Fun Fact: He was a heir to a traditional service of the throne.
Added to timeline: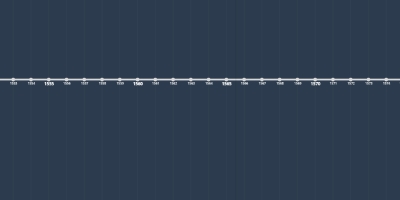 History project timeline
Date: