aug 22, 1500 - 158 Ruler's feather headdress (probably of Motecuhzoma II)
Description:
1428-1520 CE
Feathers (quetzal and cotinga) and gold
Mexica (Aztec)
After conquest, these feather workers are then used to create other items,including Catholic imagery and materials like a chalice cover, using their skills from making headdresses.
Quetzal birds only have about two tail feathers per bird. Found in Costa Rica. This eludes to long distance trade
Also shows the tribute items that are sent back to the capital Tenochtitlan. Things like luxury goods like feathers, textiles, cacao, shells.
Added to timeline: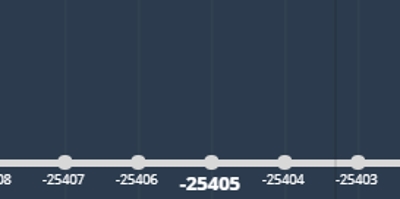 New timeline
Ap Art History
Date:
Images: