feb 3, 15000 BC - Great Hall of Bulls
Description:
16,000-14,000 BCE
Cave, charcoal
Lascaux
This Rock Painting represents the earliest surviving examples of the artistic expression of early people. Shows a twisted perspective.
Function: Prehistoric hunters believed that they had control over the animal by painting them on the walls(NARRATIVE). They also believed the more lifelike the painting was, the more magical power the animal had.
Added to timeline: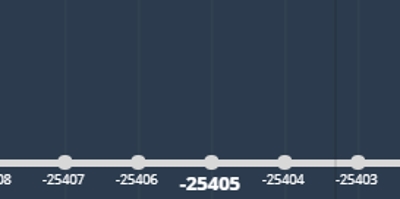 New timeline
Ap Art History
Date:
Images: