nov 11, 2014 - Assassin's Creed Rogue
Description:
Assassin's Creed Rogue is an action-adventure video game developed by Ubisoft Sofia and published by Ubisoft.[1] It is the seventh major installment in the Assassin's Creed series, and acts as a sequel to 2013's Assassin's Creed IV: Black Flag and a prequel to 2012's Assassin's Creed III with its final mission being the prologue to 2014's Assassin's Creed Unity. It is the last of the Assassin's Creed game to be released for PlayStation 3 and Xbox 360, Ubisoft announcing that the company will no longer release games for them, except for its casual rhythm series Just Dance. The game was first released for PlayStation 3 and Xbox 360 in November and December 2014 in North America, Australasia, Europe and Japan,[1][2][3][4] and released for Microsoft Windows on March 10, 2015. A remastered version was released for PlayStation 4 and Xbox One on March 20, 2018.[5]
The plot is set in a fictional history of real world events and follows the centuries-old struggle between the Assassins, who fight for peace with free will, and the Templars, who desire peace through control. The story is set in the mid-18th century during the Seven Years' War, and follows Shay Patrick Cormac, an Assassin-turned-Templar who hunts down former members of his Brotherhood after being betrayed by them. Gameplay in Rogue is very similar to that of Black Flag with a mixture of ship-based naval exploration and third-person land-based exploration with some new features.
Upon release, Rogue received a mixed reception; most critics praised the game's twist on the traditional formula by playing as a Templar, the mature story-line, the complex protagonist, the sophisticated depiction of the fight between Templars and Assassins, as well as the additions to the franchise's lore and the naval warfare gameplay. Other reviewers criticized it for failing to innovate the series' formula and its similarities to Black Flag.
Added to timeline: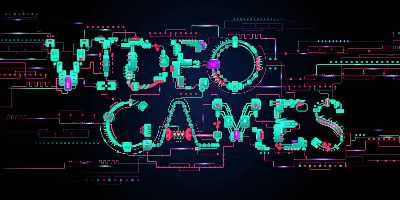 Video Game History Timeline
Date:
Images:
YouTube: