may 27, 2014 - Watch Dogs
Description:
Watch Dogs (stylized as WATCH_DOGS) is an action-adventure video game developed by Ubisoft Montreal and published by Ubisoft. It was released worldwide on 27 May 2014 for Microsoft Windows, PlayStation 3, PlayStation 4, Xbox 360, and Xbox One, and a Wii U version was released in November 2014. Set in a fictionalized, free-roam, open world version of Chicago, the single-player story follows hacker Aiden Pearce's search for revenge after the killing of his niece. The game is played from a third-person perspective, and the world is navigated on foot or by vehicle. An online multiplayer mode allows up to eight players to engage in cooperative and competitive gameplay.
Development of the game began in 2009, and continued for over five years. Duties were shared by many of Ubisoft's studios worldwide, with more than a thousand people involved. The developers visited Chicago to conduct field research on the setting, and used regional language for authenticity. Hacking features were created in consultation with the cyber-security company Kaspersky Lab, and the in-game control system was based on SCADA. The score was composed by Brian Reitzell, who infused it with krautrock.
Following its announcement in June 2012, Watch Dogs was widely anticipated. Upon release, it received a mixed reception; praise was directed at the game's hacking elements and mission variety, while criticism was expressed concerning the discrepancy in graphics quality between marketing and the real game, plot, and protagonist. Watch Dogs was a commercial success, breaking the record for the biggest first-day sales of a Ubisoft game and becoming the biggest launch of a new intellectual property in the United Kingdom at the time. The game has shipped over 10 million copies; its sequel, Watch Dogs 2, was released in November 2016.
Added to timeline: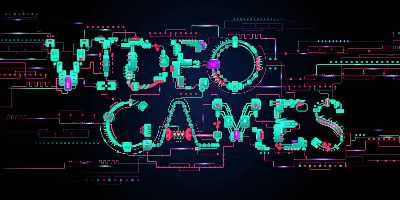 Video Game History Timeline
Date:
Images:
YouTube: