mar 24, 2016 - Dark Souls III
Description:
Dark Souls III is an action role-playing video game developed by FromSoftware and published by Bandai Namco Entertainment for PlayStation 4, Xbox One, and Microsoft Windows. The fourth entry in the Souls series,[1] Dark Souls III was released in Japan in March 2016, and worldwide in April 2016.[2]
Dark Souls III was critically and commercially successful, with critics calling it a worthy and fitting conclusion to the series. It was the fastest-selling game in Bandai Namco's history, shipping over three million copies worldwide within the first two months after release. Dark Souls III: The Fire Fades, a complete version containing the base game and both downloadable content expansions, was released in April 2017.
Added to timeline: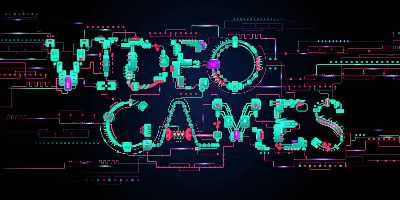 Video Game History Timeline
Date:
Images:
YouTube: