feb 23, 2017 - NieR: Automata
Description:
Nier: Automata is an action role-playing game developed by PlatinumGames and published by Square Enix for PlayStation 4 and Microsoft Windows. The game was released in Japan in February 2017, and worldwide the following month. Nier: Automata is a sequel to the 2010 video game Nier, a spin-off of the Drakengard series. Set in the midst of a proxy war between machines created by otherworldly invaders and the remnants of humanity, the story follows the battles of a combat android, her companion, and a fugitive prototype. Gameplay combines role-playing elements with action-based combat and mixed genre gameplay similar to that of Nier.
Production began in 2014, with series creator Yoko Taro, producer Yosuke Saito and composers Keiichi Okabe and Keigo Hoashi returning to their respective roles, as well as Square Enix artist Akihiko Yoshida in charge of character design. The story is based around themes similar to Yoko's earlier works, such as people's impulse to kill, while also incorporating issues such as confronting prejudice and escaping difficult situations. The goal was to make a Nier game true to the spirit of the original, while simultaneously crafting a better combat system. As a project entirely new to the developers, the staff at PlatinumGames faced multiple challenges when developing its gameplay and open world environment.
Upon release, Nier: Automata was met with positive reviews, with critics praising the game's narrative, characterization, thematic depth, music design, combat system, and mixture of different gameplay genres, as well as its usage of the video game medium to tell its story, while criticism was leveled at the game's visual and technical problems. By March 2018, the game had shipped over 2.5 million copies worldwide.
Added to timeline: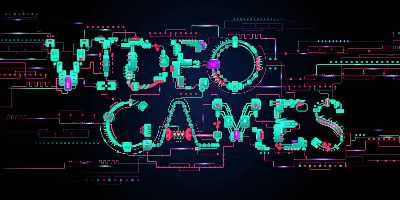 Video Game History Timeline
Date:
Images:
YouTube: