jan 24, 2017 - Resident Evil 7
Description:
Resident Evil 7: Biohazard is a survival horror game developed and published by Capcom, released in January 2017 for Windows, PlayStation 4, and Xbox One. Following the more action-oriented Resident Evil 5 and Resident Evil 6, Resident Evil 7 returns to the franchise's survival horror roots, emphasizing exploration. The player controls Ethan Winters as he searches for his wife in a derelict plantation occupied by the cannibal Baker family, solving puzzles and fighting enemies. It is the first main Resident Evil game to use a first-person perspective.
The development team consisted of about 120 people, led by Koshi Nakanishi, director of the 2012 Nintendo 3DS game Resident Evil: Revelations. Resident Evil 7 is the first full-length game to use Capcom's in-house RE Engine. It was presented as a virtual reality demo, Kitchen, a year prior to its announcement at E3 2016, and supports the PlayStation VR headset.
Resident Evil 7 was considered a return to form for the series; critics praised the gameplay, graphics, and design, but criticized the boss battles and the final chapter. The PlayStation VR version received positive reviews, with some criticism including decreased resolution and physical discomfort. By late 2017, the game had sold nearly five million copies worldwide.
Added to timeline: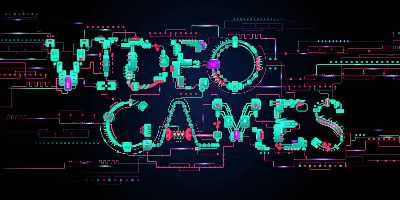 Video Game History Timeline
Date:
Images:
YouTube: