Your InterPals profile was viewed 1 time this week (12h 30min, jun 29, 2013 y – 13h 30min, jun 29, 2013 y)
Description:
InterPals
InterPals Penpals
Hi Gangga!
We've noticed that it's been a while since you've logged into your InterPals
account.. but did you know that your profile was viewed by 1 person
this week?
ahadianp 19
Jakarta (Indonesia)
You can view your profile here:
http://www.interpals.net/redirect.php?a=c&i=197380825319071744&c=1&url=GanggaBawen
Your username is GanggaBawen. Forgot your password? You can always have it reset.
We hope to see you back on InterPals soon!
Have fun!
The InterPals Team
http://www.interpals.net
http://www.facebook.com/Interpals.net
http://www.twitter.com/Interpals
This message was sent to ganggagilaro@yahoo.com. You are receiving this email because you have chosen to receive periodic mailings regarding your InterPals account. If you do not wish to receive this type of email from InterPals
in the future, please click
here
to unsubscribe.
InterPals, LLC. 2885 Sanford Ave SW #15499,
Grandville, MI 49418
Added to timeline: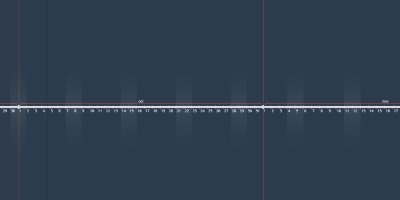 Playgather
Gaming community gathering
Date: