The Enlightenment (4h 37min, mar 15, 1685 y – 22h 8min, oct 9, 1815 y)
Description:
Also, known as the age of reason.
the usage of the following "isms" started questioning the church.
Rationalism - is the use of logic
Empiricism - own research
criticism - argumentation of what is true
egalitarianism - born equally
deism - rejecting religions
It was the starting point of the middle class, more people were literate and believed in common sense more.
Added to timeline: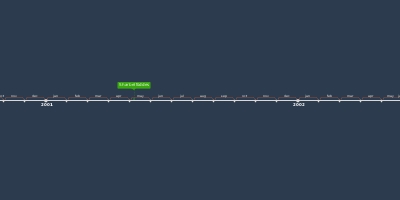 sharbels timeline
Date: