College-Stage 2 (19h 1min, dec 31, 2021 y – 2h 23min, oct 4, 2022 y)
Description:
This is the second stage. I'm off to college now, a good college for this job would be The Shack Institute. This college provides an undergrad. They also teach you how to use everyday skills on this job. 2 years of college is recommended for this job.
Added to timeline: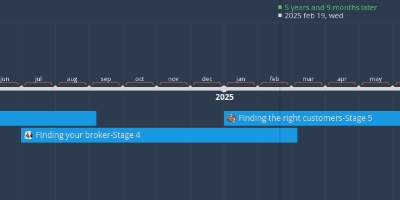 Becoming a Realtor
The steps to take to become a realtor.
Date:
Images: