American foreign policy during the Cold War. (18h 14min, jan 1, 1945 y – 16h 19min, dec 25, 1991 y)
Description:
This policy was a response to a series of moves by the Soviet Union to enlarge its communist sphere of influence in Eastern Europe, China, Korea, and Vietnam.
Added to timeline: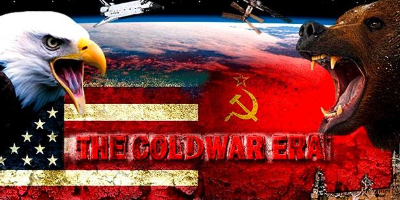 Cold War-American Foreign Policy
Prevent the expansion of communism to new nations.
Date:
Images:
YouTube:
Geo: