Voltaire (0h 46min, sep 29, 1700 y – 5h 43min, oct 4, 1700 y)
Description:
Voltaire was an Enlightenment writer.
Voltaire was especially concerned with freedom of thought and expression. He had a strong belief in religious tolerance and free speech. Tolerance means the acceptance of different beliefs and customs.
Added to timeline: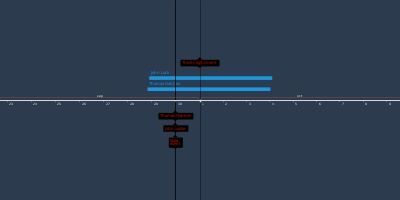 Oscar gonzalez
Date: