Age of Heroes (jan 1, 124 BC – jan 1, 0)
Description:
The age that several of the modern heroes really came to shine this is the age of heroic knights of the west battling the evil sea people with their eastern brothers who just reorganized their armies into a more modern version of an historic standby.
The south saw the riser of some of the most famous and altruistic privateers and their order that prayed to their ancient hero-goddess the turtle queen. They robin hooded their way to an ancient treasure that they used to help their people fight off invasion.
In the north the sho li confederacy was only just beginning to develop its infrastructure. The first era saw the northern kingdoms struggling with orcish raids and discrimination of Elves by the drow in the northmarch region. The age of heroes for this region meant the drow of the black forest full on invaded the northmarch and this civil war would drag the other northern kingdoms to utterly eradicating the only drow kingdom left. The war lead to the northern equivalent of westward expansion, except the expansion was from kingdom to kingdom. The spaces in between more populaced regions started to see tonnes of
Added to timeline: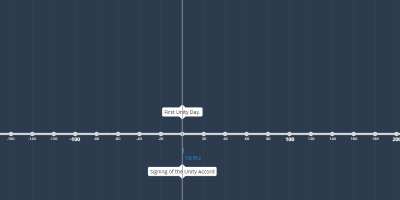 A Timeline for DnD
Date: