Fourth Generation Leadership (jan 1, 2002 – dec 31, 2012)
Description:
The fourth generation of communist leadership in China began with the 2002 election of new members to the Politburo. This election was the first orderly transition of power in the party's history and saw a majority of the prominent "third generation" leaders step down from power. The issues faced by the fourth generation leaders were primarily economic, with a heavy emphasis on economic reforms to make China more of a competitor on the world stage. This opposition to the traditional isolationist views of China was a stark contrast to the policies of the second generation leaders and paved the way for the more modern leadership of the fifth and current generation, sometimes referred to as the "cosmopolitan generation."
Citation:
"Ready for the Fourth Generation." The Economist, The Economist Newspaper, 26 Oct. 2000, www.economist.com/asia/2000/10/26/ready-for-the-fourth-generation.
Added to timeline: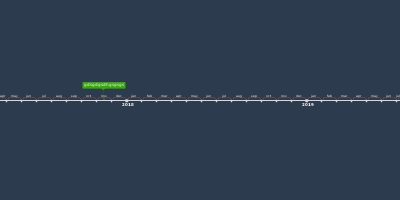 AP GOV TIMELINE
Date:
Images: