The Industrial Revolution (nov 28, 1820 – aug 22, 1840)
Description:
The Industrial Revolution is the start of industrialization of Europe, ending most hand held production. The industrial Revolution brought machines, Capitalism and Communism. This brought many good things but was also awful for most of the citizens; citizens were treated poorly with poor work conditions for jobs that were already horrible, even the kids were not safe as they had to work too with similar work conditions.
The Industrialization Revolution was a crucial part of history due to its amazing push is individualization which changed the world for the better.
But the Industrialization made a disconnect between its citizens and government which lead to the horrible work conditions.
Added to timeline: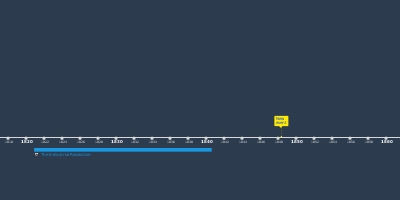 History Final
Date:
Images: