Shakespeare (apr 26, 1564 – apr 26, 1616)
Description:
William Shakespeare considered the greatest English- speaking writer in history and known as England's national poet was born in 26th of April 1564 and died on his 52nd birthday 1616.
With his 152 sonnets, he made an enormous impact on the English language, he bent and created new words for it to rhyme and sound better. He performed his plays at the globe theatre for the queen, one of his most famous plays is Romeo and Juliet and it's still a huge sensation.
Added to timeline: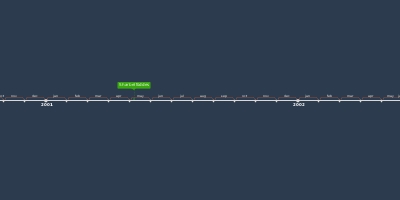 sharbels timeline
Date:
Images: