2007 (aug 30, 2007 – apr 12, 2009)
Description:
I joined the UE KapitBisig Alumni Association, Inc and 5 years later became President. We got a chance to organize and met old friends and comrades. Through the concerted effort of the members, we conducted community out-reach program. Implement a fund-raising activity for members who were in financial and medical needs.
Added to timeline: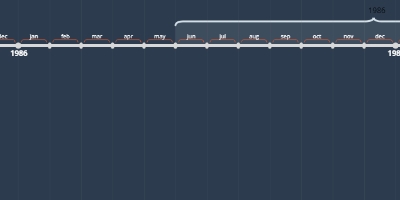 My Journey
My life, my work, my advocacy and my darkest night: How my j...
Date: