1990 (apr 27, 1990 – jun 15, 1990)
Description:
I had an immersion program to the countryside and lived with the peasantry experiencing their conditions in Southern Tagalog for almost 2 months. Nothing new to me in terms of the way of living they have since I was belong to a low income family. The difference was that I was doing a educational work to discuss the root causes of the problems they are experiencing. It was also a flash back to my memory when I played in the rice field during my childhood days.
Added to timeline: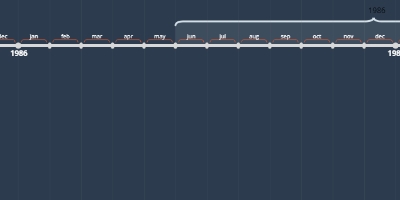 My Journey
My life, my work, my advocacy and my darkest night: How my j...
Date: