Queen Elizabeth I (sep 7, 1533 – mar 24, 1603)
Description:
Queen Elizabeth I (the virgin)
Daughter of King Henry VIII. The Tudor dynasty died with her because she did not marry someone and got any children.
She defeated Spain that was the most powerful and the greatest country in the world then.
England was unstable under that time, but sooner they became more powerful. they had a lot of colonies, that's why English is an international language now.
She became a national symbol for England. (fashion, theatre)
Added to timeline: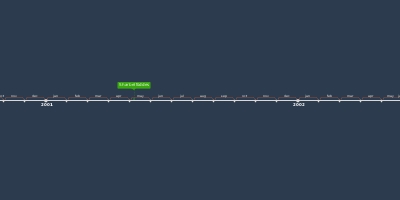 sharbels timeline
Date:
Images: